Articles
15-09-02 05:02
What picture represents the Chinese people?

James Lu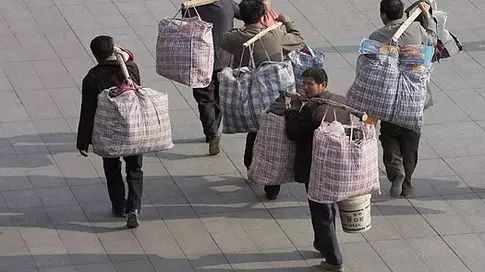 I think this picture really illustrates so much of modern China.
The majority of Chinese are still very much poor, however, there are massive areas of the country where development has reached first class international levels.
Migrant workers, workers from the countryside are the human engine of Chinese economic growth. Chinese doesn't make its money from innovation, valued added stuff or digging up her natural resources and selling them. China is rich because Chinese people work hard, and there are lots of them.
But despite this drive to modernity and a better quality of life, family and tradition are still paramount to most Chinese. These migrant workers are taking all the goods they've reaped over the course of the year and going home to their families in the countryside for Chinese New Year. For many in China, this is the only opportunity for people to be with their families.
As important as the leadership and entrepreneurship of China's wealthy, powerful, and educated are, the real MVP in China is the farmer, the peasant, and especially the migrant worker. If there is to be a "Chinese Century", then it would be built, literally, by the gritty, blistered hands of the Chinese migrant worker.

I don't think any other country in the world owes its development and success more to its working class than China does. So it's really a tragic bit of irony that they get so little respect in a culture that only values wealth, status, and education.
Your Chance To Win FREE Theater Tickets
Share with WuhanTime photos that represent Chinese people to win 200rmb worth of free tickets to Shooting with Light at Zhongnan Theater.
How to win the free tickets?
Step 1: Follow our wechat official account and share with your friends on Wechat moment.
Step 2: Send to us a photo which you think represents Chinese people and a no-less-than-100-word description tell us why.
Plz add our personal wechat account "Sara_Q-HK" and send the photos to the personal account to participate.
WuhanTime will choose ten readers from the participants for the free tickets. Good luck!
Shooting with Light at Zhongnan Theater 9.15 19:30-21:30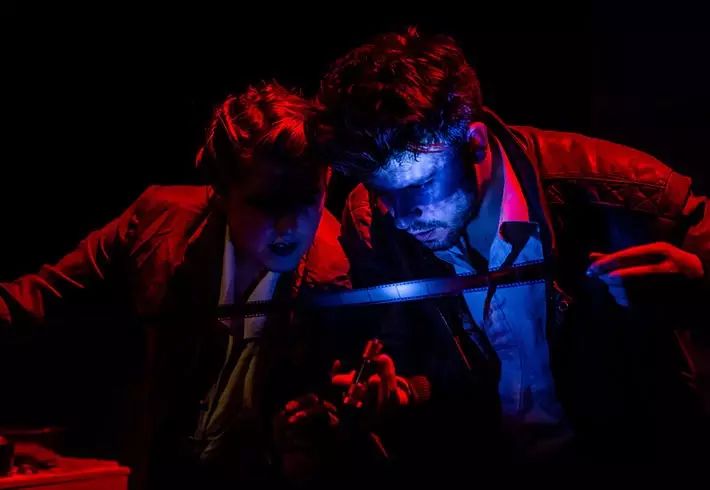 In 1934 a young German refugee flees to Paris and discovers the genius of photography. She reinvents herself as Gerda Taro, becoming one of the pioneering women to photograph the front line. In this startling and visually rich production Idle Motion expose one of the most remarkable untold stories of our age.
Idle Motion use innovative staging, physicality and multimedia to interweave the dramatic stories of photographs undeveloped, scattered and unearthed.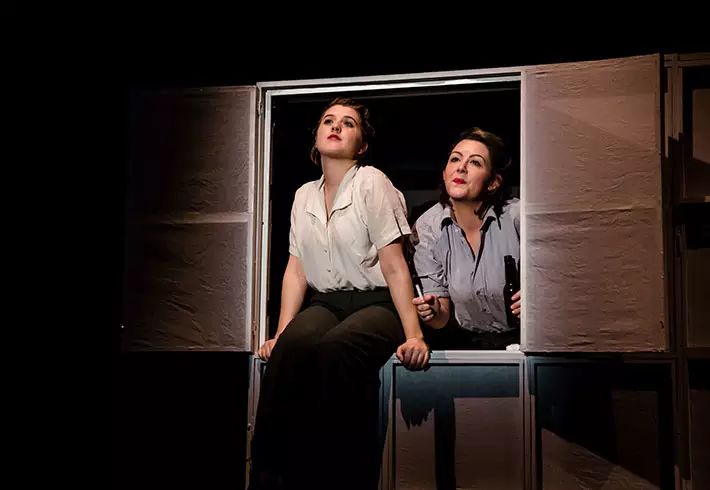 www.WuhanTime.com
Expats' web portal of Wuhan city since 2004
Keeps bringing you an exciting Wuhan
www.WuhanTime.com武汉国际人聚集地
关注本微信公众号,关注不一样的国际范武汉