Articles
15-09-08 08:20
Behind the scenes at The Han Show
Here is a link to the trailer of the upcoming Behind The Scenes at The Han Show by WuhanTime:
http://v.qq.com/page/i/f/0/i0164y280f0.html
Have you ever watched a theater performance that combines innovative technology and unique local culture with acrobatics, dancing and music all in one? If not, you need to check out The Han Show.
If you have to watch one theatrical spectacle in Wuhan, "The Han Show" has got to be it. It's 90 minutes of truly spectacular action.
Created by award winning producer Franco Dragone, the show took five years to pull together. The performance features sensational floating dragon boat, death defying dives and huge set pieces rising out of the floor. The pace is relentless.
The show also highlights aspects of China's Chu-Han culture, which emerged from Wuhan.
The most impressive thing about the show, however, is the stage, which can hold 10 million liters of water, equivalent to that of 4 standard Olympic swimming pools. Moreover the stage constantly shifts from a deep pool to a solid floor.You might wonder: How do they switch between the land and the water in an instant?
Even better, during the performance the audiences' seats swing open and reveal a performance pool. The Han Show is said to be the first of its kind worldwide that placed hydraulic lift seats in combination with a water show performance. Where the rows of seats rotate and move horizontally and vertically during the show. One tip: Remain seated and just get ready to be sent somewhere closer to the stage and for a change of angle.
And of course, let's not forget the secret magic of the show: Robot Arms. After watching, you will wonder how it is that the massive LED screens are so flexible and rotate so intelligently?
Please follow WuhanTime and discover the ins and outs of backstage life with this amazing show. The backstage operations could be a performance unto themselves, orchestrated with extreme precision to guarantee your satisfaction.
Stay tuned for an upcoming full eposide of Behind The Scenes at The Han Show.
Technical Team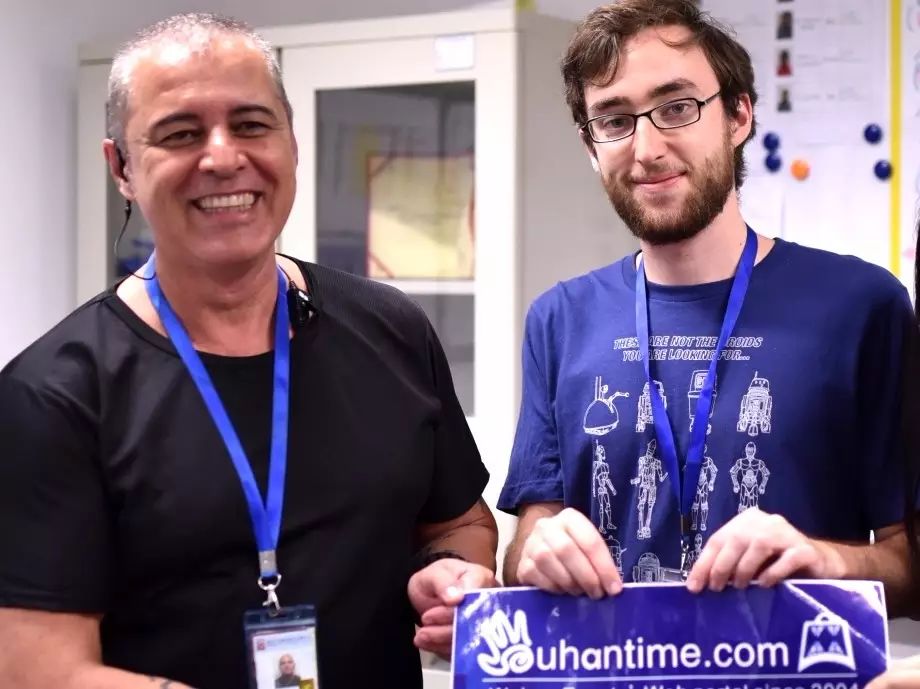 "I had some crazy experiences, diving in 226 meters deep ocean, diving to colleting evidence from ship wreckages. But the craziest one was diving inside a giant beer tank to remove a valve. " - Moe Defendi (Head of Aquatics)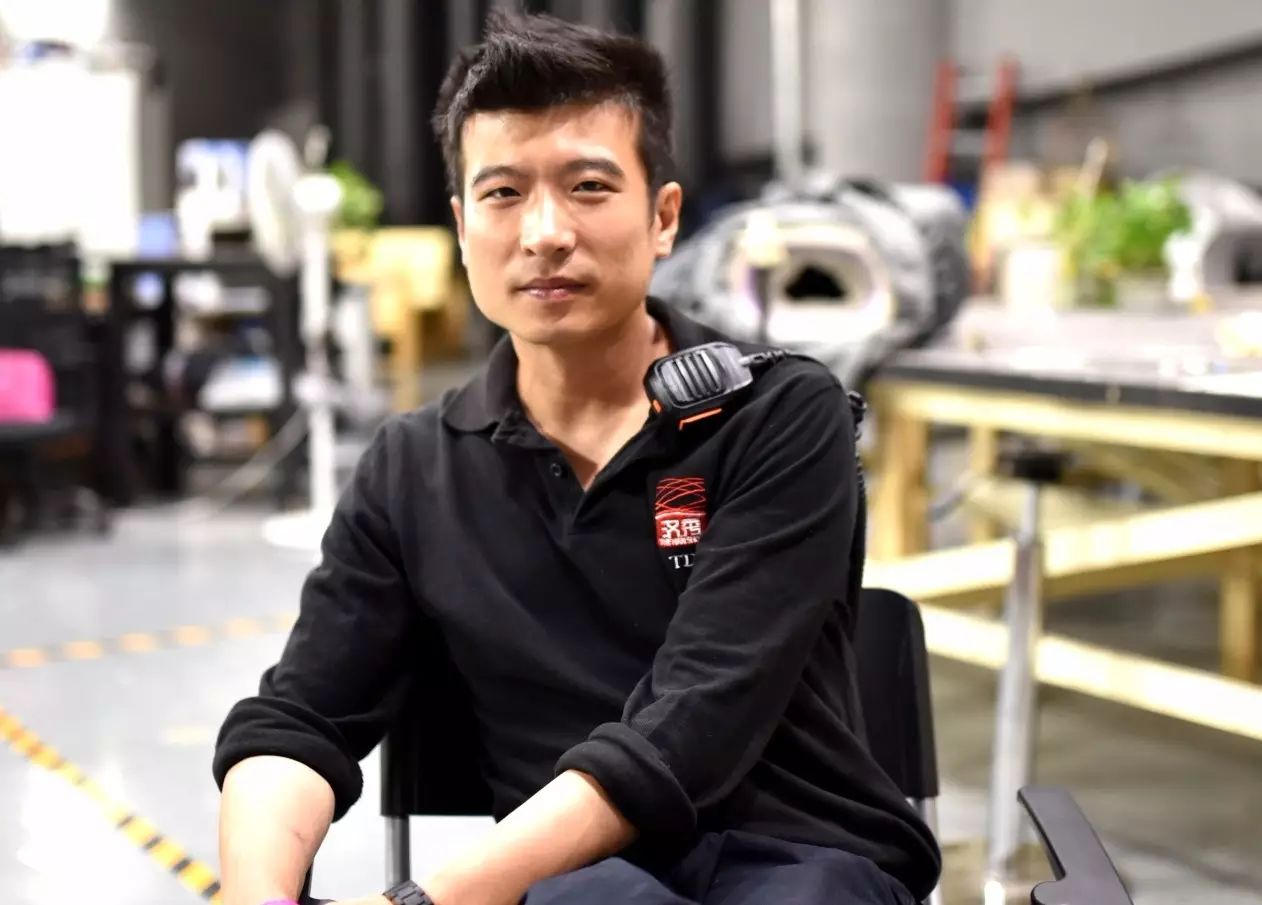 "I jumped from computer science to theater, because I got tired of typing on keyboard all day long, and I happened to take acting class at the time, which satisfied my creative little mind. So I went along with it, now here I am." - Xiaopo Wang (Deputy Technical Director)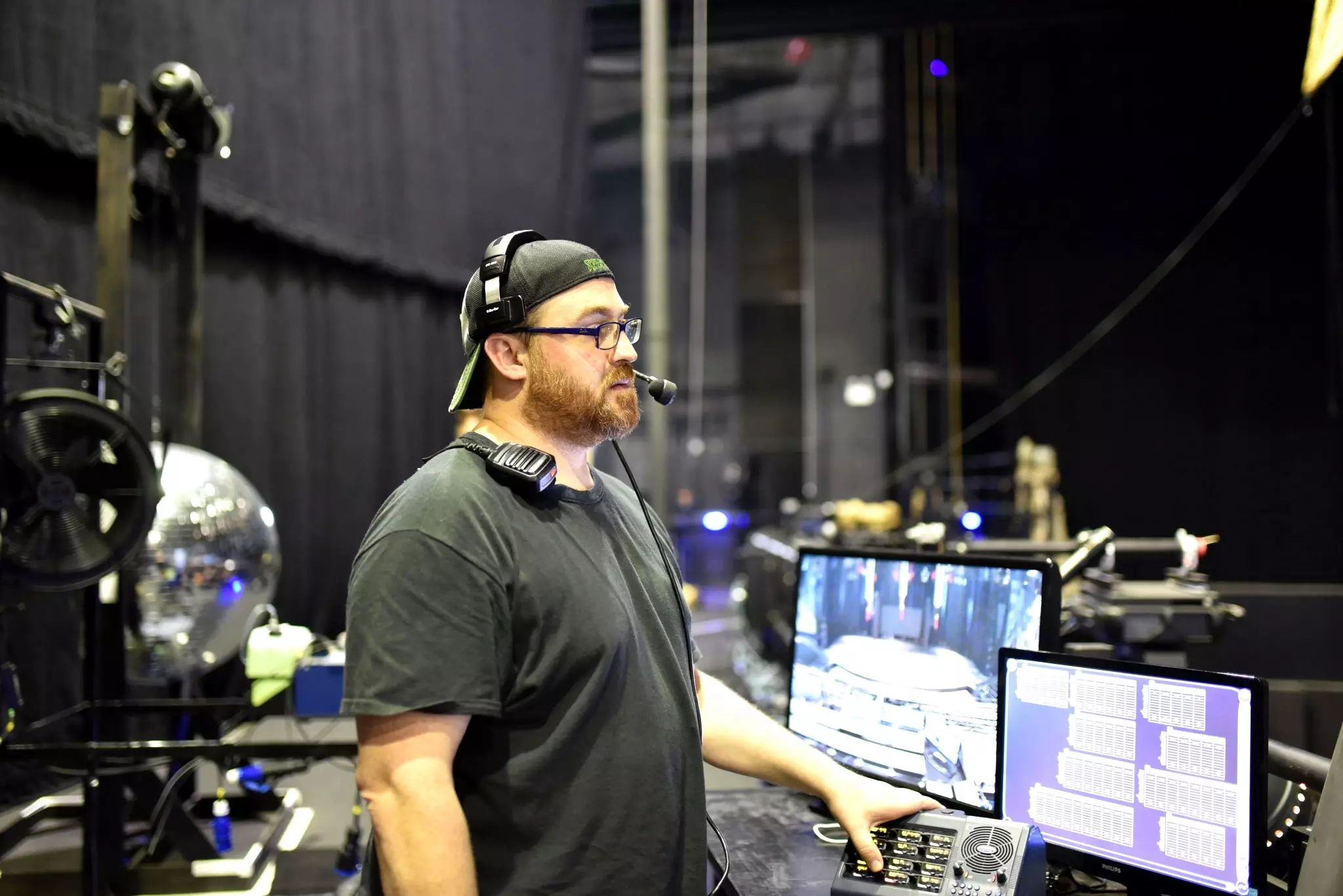 "Fast response is valued in this business, no one wants explanations more than short and clean answers." - Jason Potter (Head of Automation)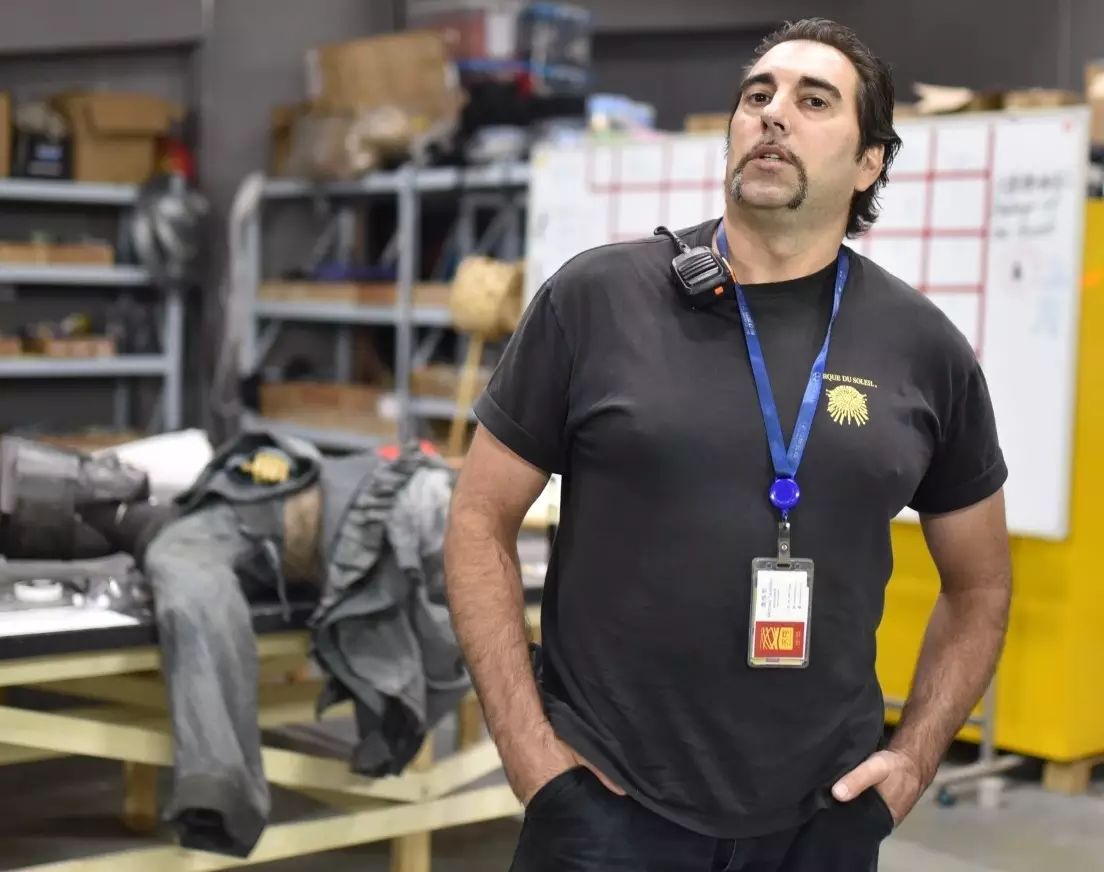 "One day, I'll hand over my job here to someone else, I'm not wasting one second to enjoy now." - Michael Tavalsky (Head of Carpentary)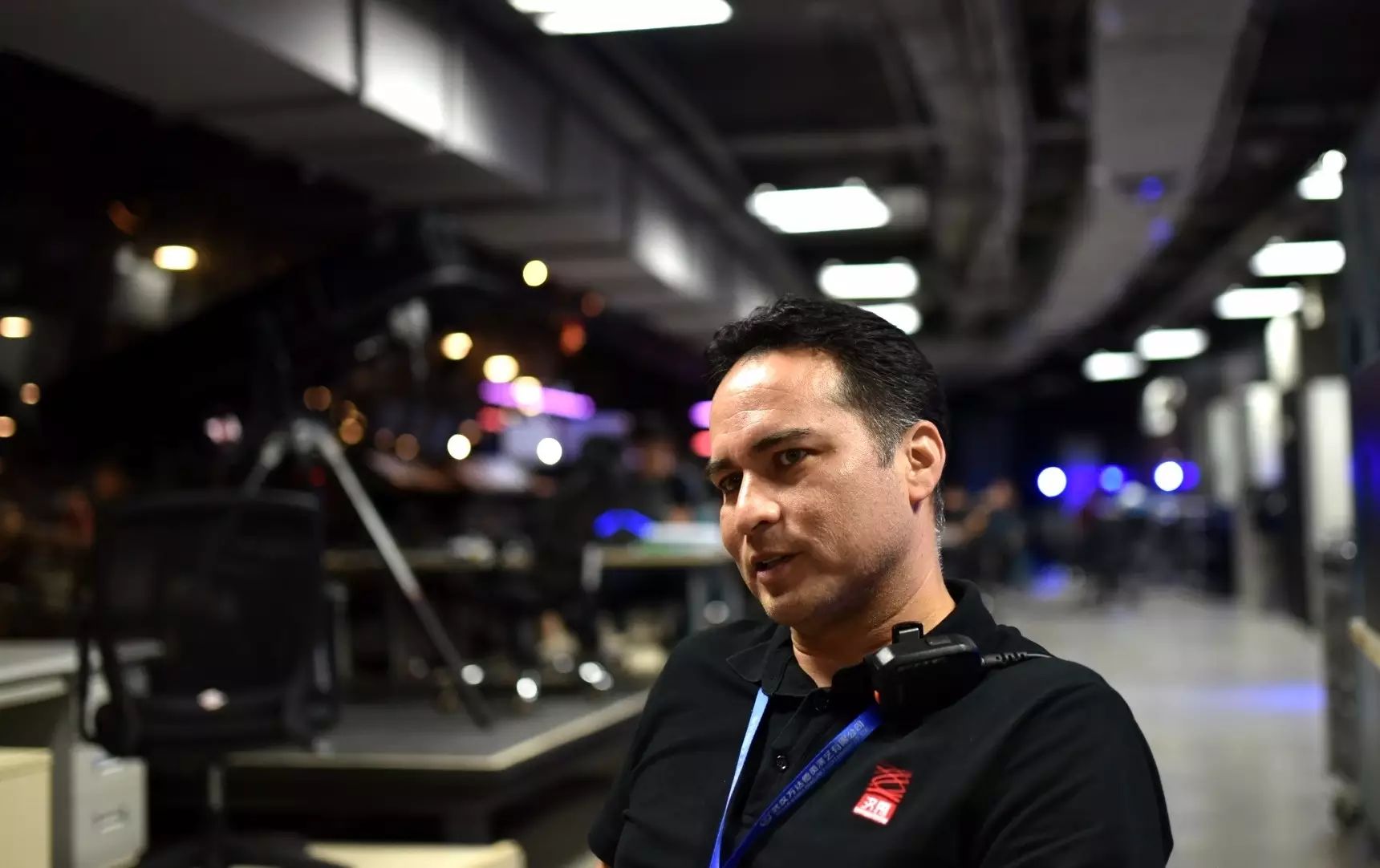 "We teach and train people in here, some will opt for other opportunities after they've mastered the skill, it sucks if that happens, but we can't blame them, you tend not to stay in a show for too long otherwise you can easily get complacent and bored, and accidents happen. So changes in university curriculum to be more practical are important." - Noe Ybarra (Technical Director)
Artists
Their physiques are perfect and their execution of dangerous acrobatic stunts is precise.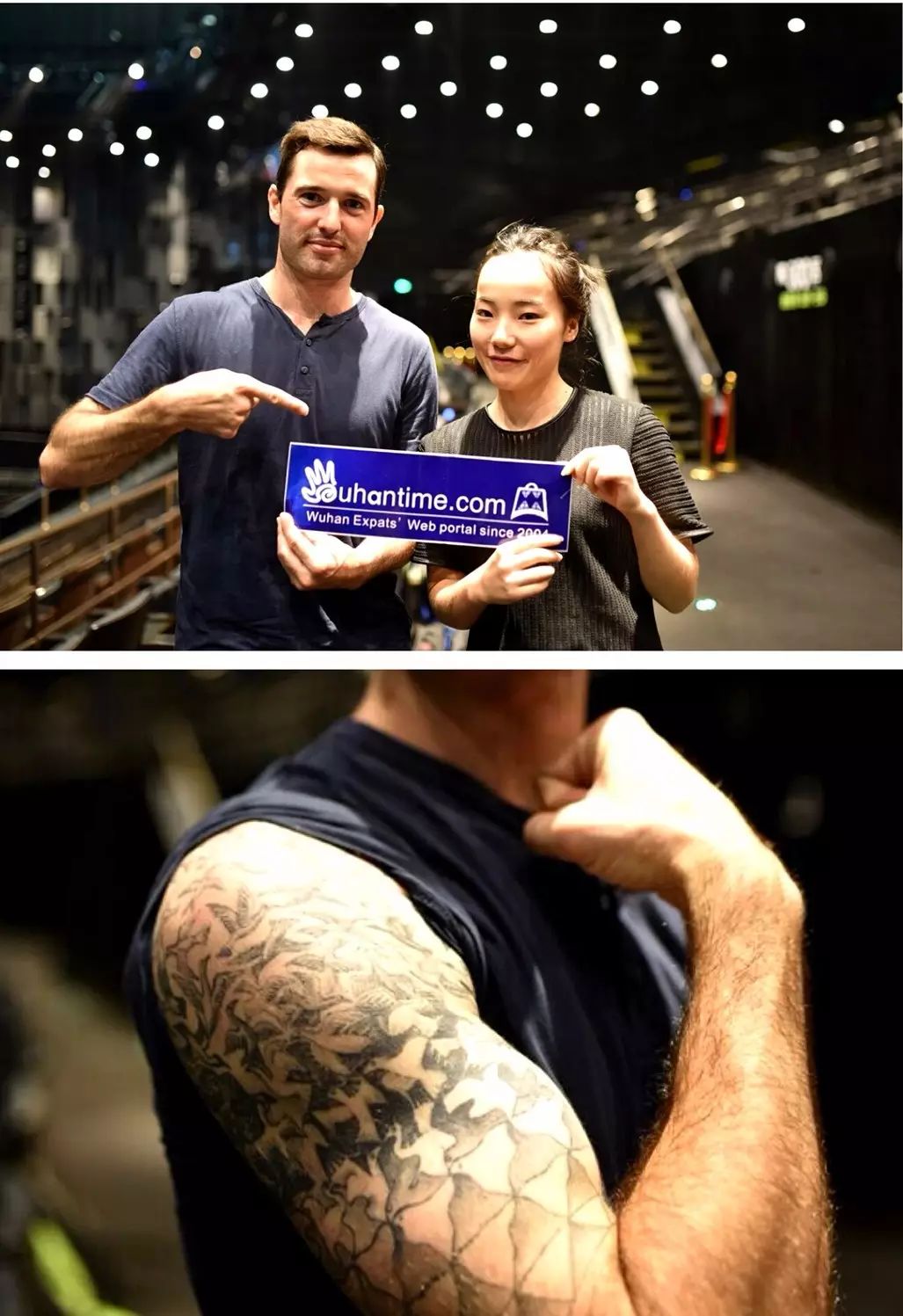 "A flock of birds flying off to where they belong."- Tom

"I believe China will one day have it's own creation team to pull together a big show like this." - Danny
"It was tough back in the acrobatic troupe, with up to eight hours of training every day, luckily I survived, I'm thrilled to put what I've learned in a real show." - Tony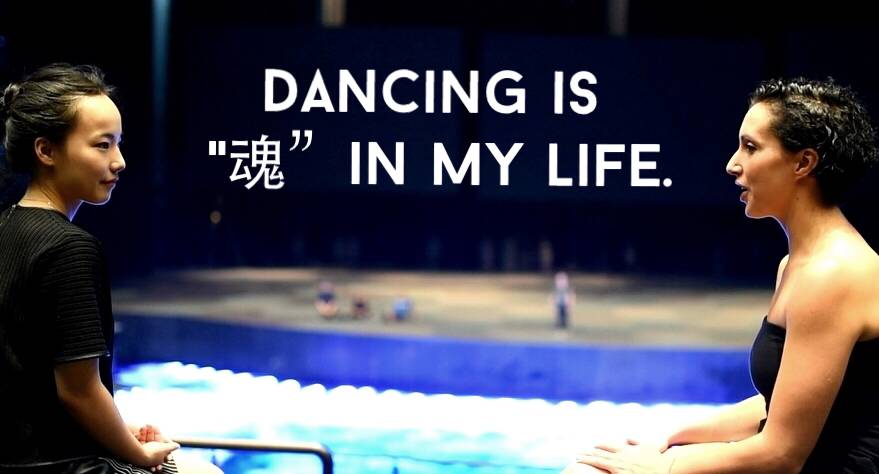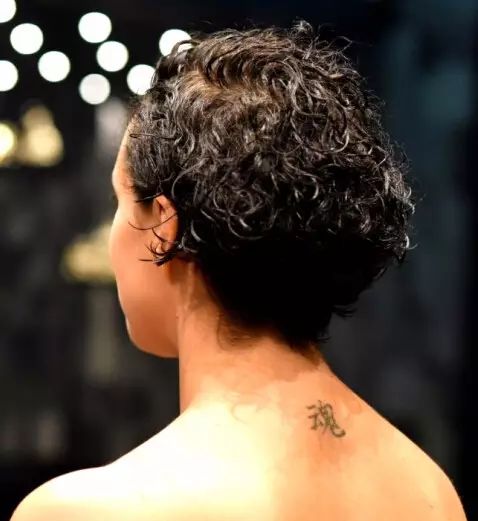 "Dancing is my 魂 (soul) which I can't live without."- Ilaria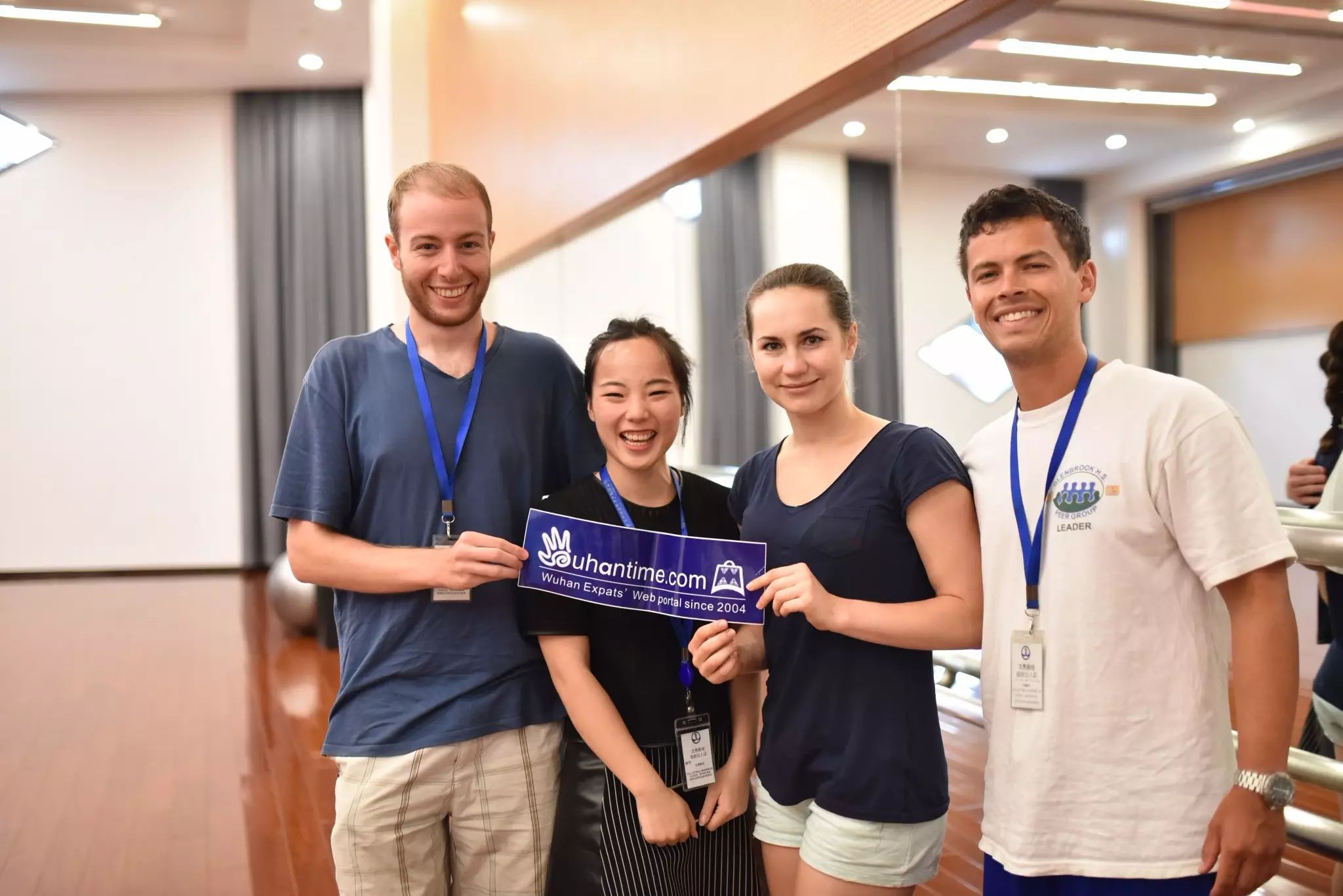 WuhanTime: "Why do you change from ice skating to diving?"
Anastasiia: "That way, I can do more flips."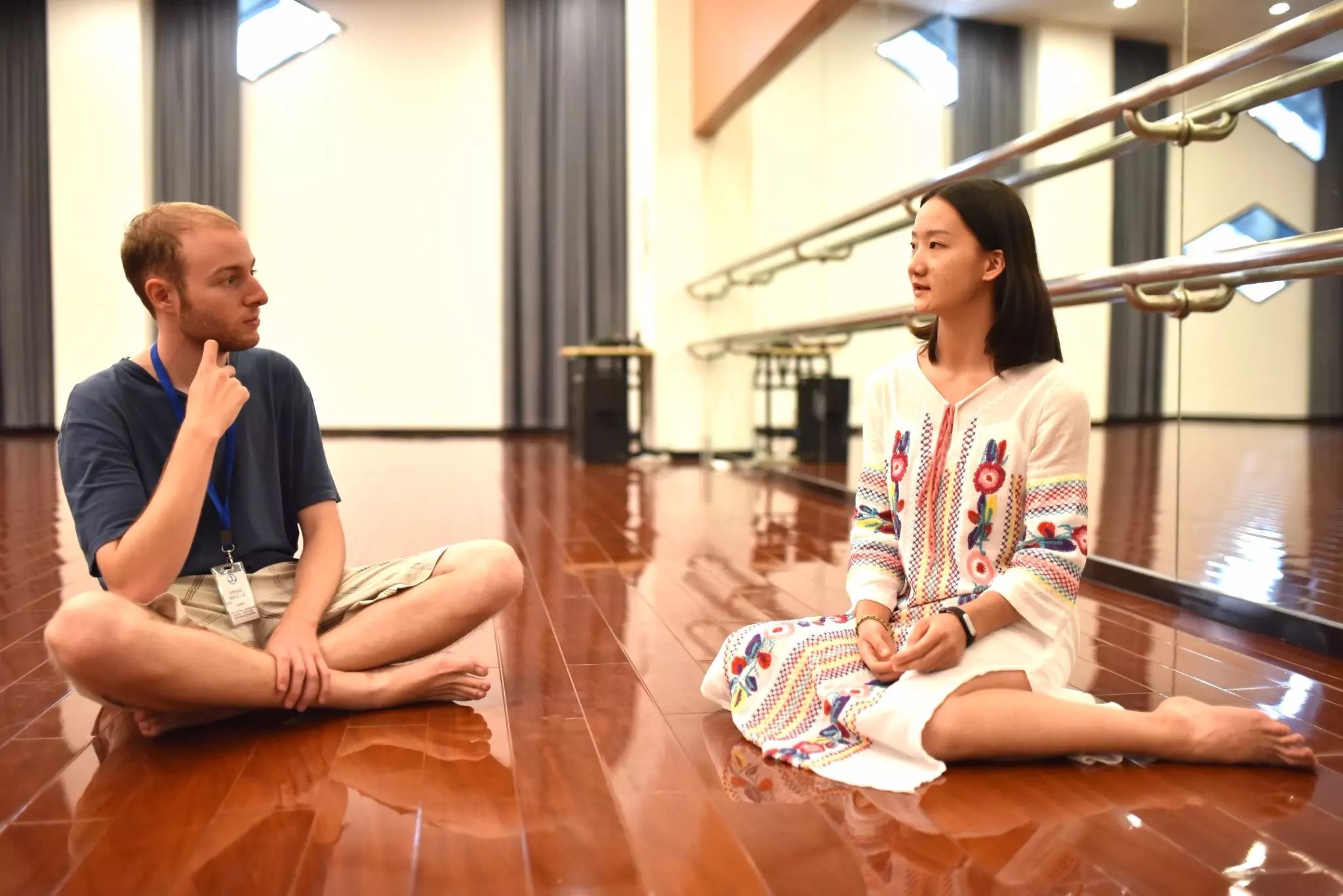 "I got into acrobat because I saw it on TV and it looked so cool."- Fairy
Artistic Management Team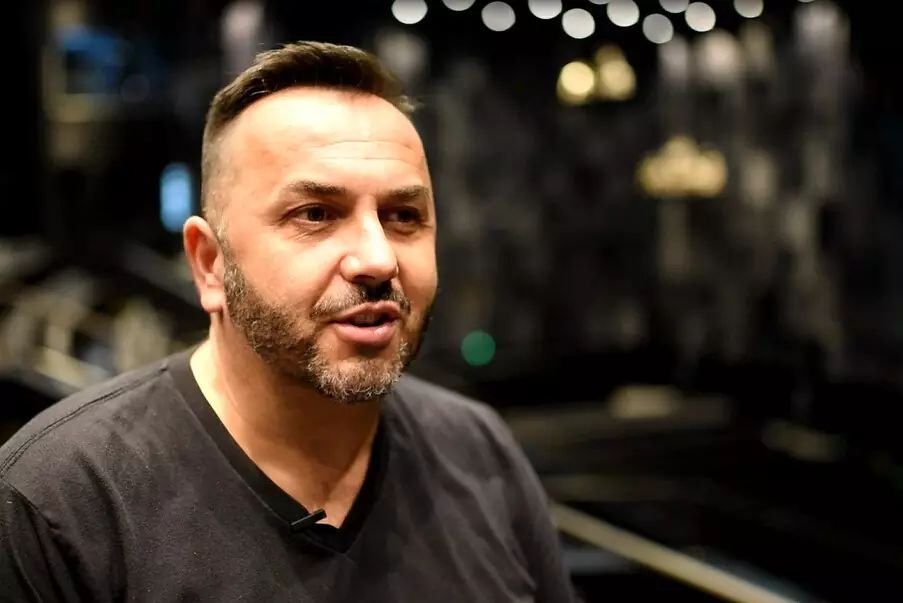 "Finding new ways of teaching and coaching people is always a challenge for me, as my job requires me to deal with different environments while finding new ways to achieve similar things."- Tomek Rossa (Head Coach)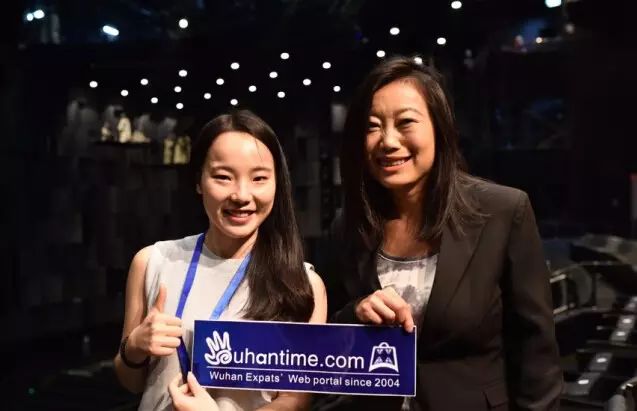 "I have a lot favorite parts in the show, but the part I watch everyday if I can is Shiming, he is one of the dancers, and he comes at the beginning of acrodrum and took the center stage, he is the golden boy, a beautiful dancer."- Denise La (Head Physio)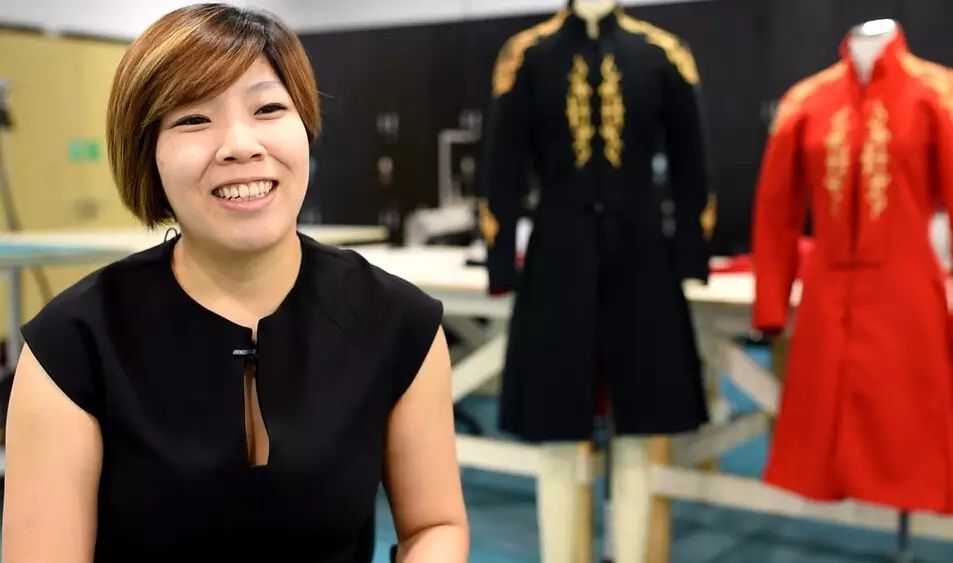 "My personal favorite is a set of zodiac animal costume pieces, they were made to be very humanlike and came alive during the show." - Summer (Head of Wardrobe)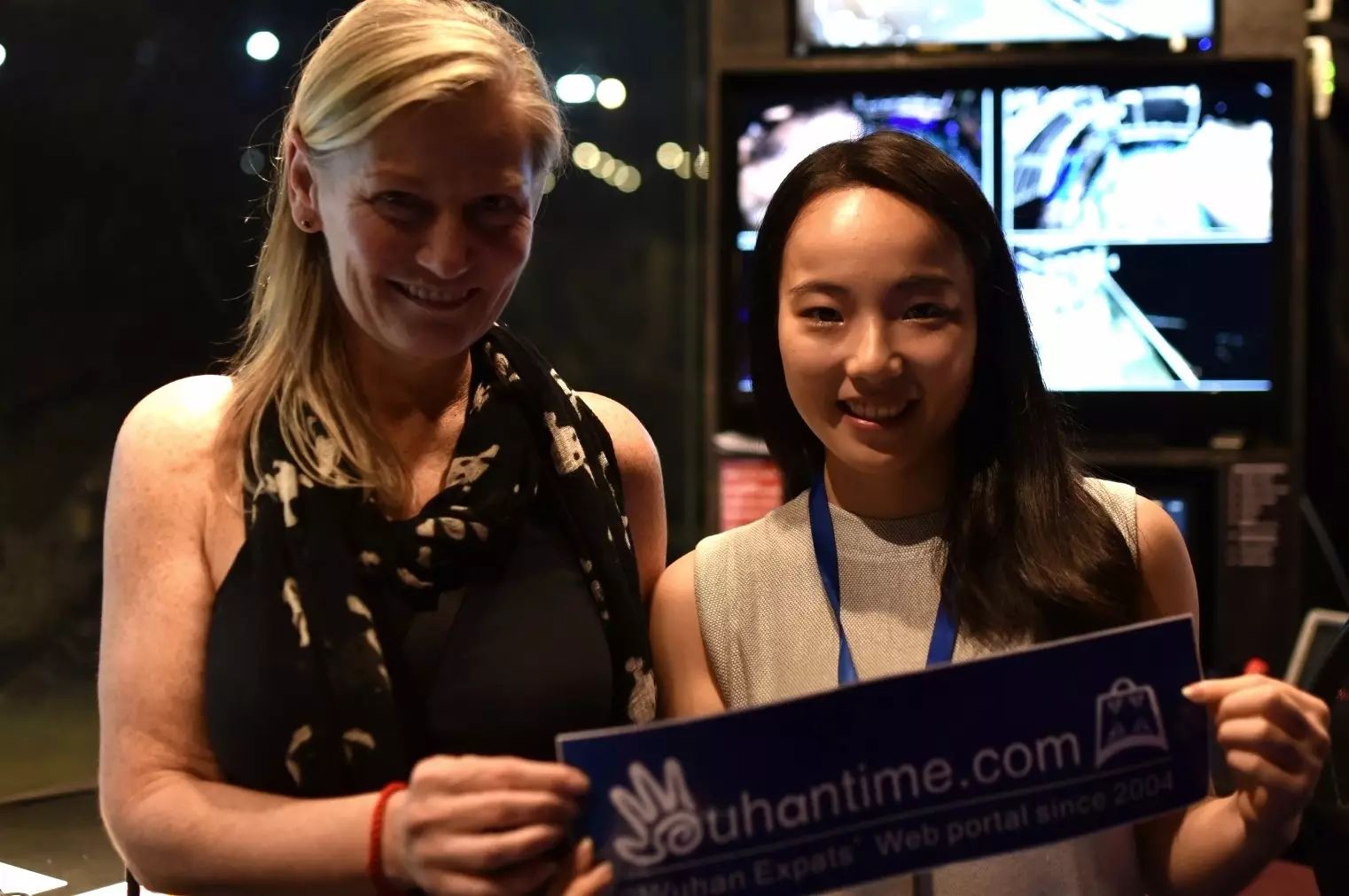 "It's interesting that when we first started the show how many of the kids couldn't swim, and now how many of them are jumping from a Russian Swing, and swimming away, it's crazy."- Pene Quarry (General Stage Manager)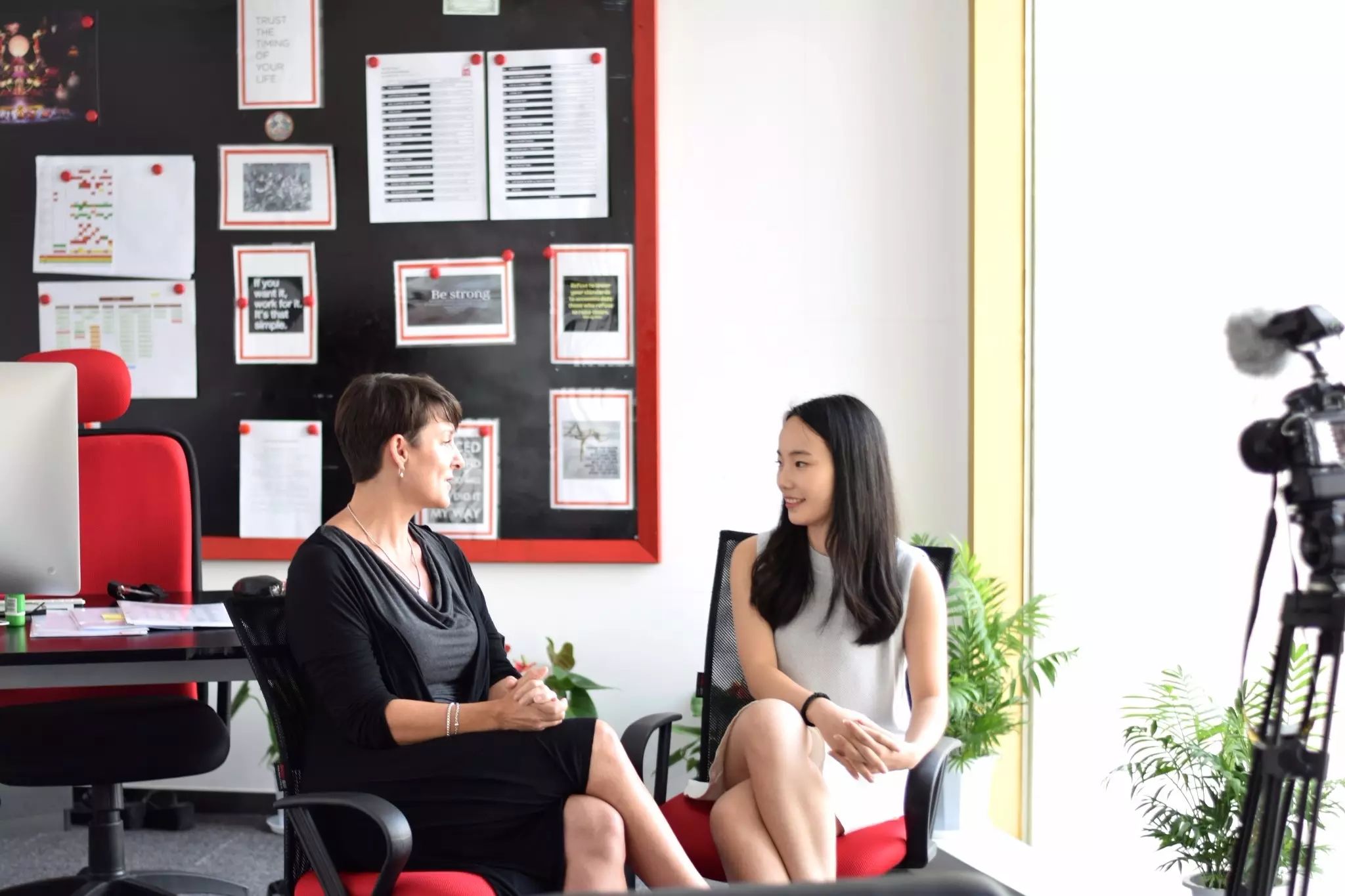 "Passion could drive me through everything, the language difficulty and everything else." - Tara Young (Deputy General Manager Artistic)
Stay tuned for an upcoming full eposide of Behind The Scenes at The Han Show.
www.WuhanTime.com
Expats' web portal of Wuhan city since 2004
Keeps bringing you an exciting Wuhan
www.WuhanTime.com武汉国际人聚集地
关注本微信公众号,关注不一样的国际范武汉